About Us
Our Products
Brands
Industries
Contact Us
Kaitting's is a Canadian owned and operated distributor of bearings and industrial parts serving a wide range of Canadian industries for over 16 years. We answer the phones, we know our customers by name and we've built a business that is known for excellent customer service.
Take a look at the extensive range of products we have to offer.
Download a copy of our brochure
Trusted brands to power your business.
Serving a wide range of Canadian Industries.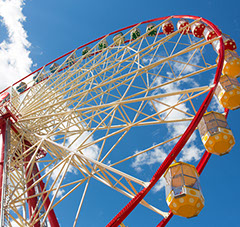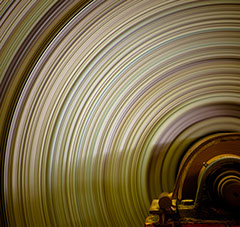 © 2016 Kaitting's Bearings Ltd. All Rights Reserved.